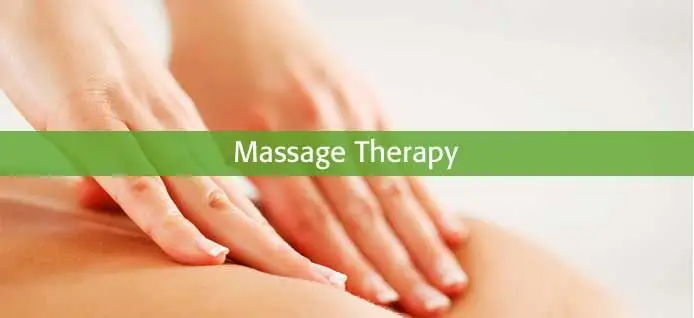 Optimal Health Chiropractic offers Therapeutic Massage Therapy!
We believe that Massage Therapy is complementary to our Chiropractic Care Techniques focusing on increasing mobility and relieving pain.
Click here to meet our Licensed Massage Therapist Kimberly!
Therapeutic Massage Therapy Benefits:
Therapeutic massage has numerous beneficial effects. It enhances recovery rates, naturally detoxifies the body, increases circulation, reduces muscle tension, boosts the immune system and improves range of motion. The benefits of therapeutic massage is a non-invasive technique to improve overall body well-being. Combined with chiropractic care, therapeutic massage can help you reach optimal wellness.
Massage Techniques:
Deep Tissue

Neuromuscular

Injury Rehabilitation

Sports

Myokinesthetic

Cranial
Whether you previously had massage or are new to the experience, we strongly suggest that you try Optimal Health Chiropractic therapeutic massage and schedule an adjustment with Dr. Vaughn following a Massage.
Contact Optimal Health Chiropractic at 303-688-0454 for massage pricing, any questions, and to schedule an appointment with Kimberly!
Policies:
Cancellation Policy: All Massage Appointments must be cancelled with at least 4 hours notice. Emergency situations and 1 no-call/ no-show will be waived of cancellation fees. A full session charge will be assessed without appropriate cancellation notice. We appreciate your cooperation.
Payments/Prices: All massage payments must be made at the time of the appointment and can only accept cash, check, and all major debt/credit cards. Unfortunately we can not bill any insurance companies for massage charges unless injuries are related to work or auto/personal injury cases.