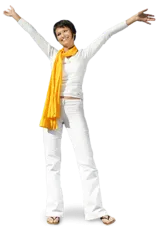 Wellness Wednesday
Keep your body in tune and feeling healthy with our maintenance adjustment for only $50 every Wednesday!
Care Packages
Don't have insurance? Don't worry we offer multiple customized care packages; buy bundled visits at a discounted rate. Call us today to set up your own personal care package that fits your wellness needs!
Massage / Chiropractic Adjustment Combination
Receive a one hour massage and an adjustment in the same visit with special self-pay pricing.
*Patients using insurance for chiropractic care will receive the insurance contract rate. Call our office for details.